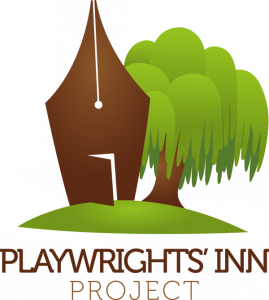 Lee's university years in Paris familiarized her with France's tradition of respect for the arts, and especially for the written word. A few years following university, Lee moved back to Paris with her husband where his corporate work was based. During that period, experience with other Paris based artists drew Lee to consider Paris as the city to realize what became The Playwrights' Inn Project. When she shared her long held dream to establish a writers' retreat to serve under served playwrights in the play development process, two of her long standing friends, Lenny Kravitz and Jean Carey Bond, jump started her vision with generous financial and moral support. Thanks to Lenny's sense of an ongoing need for historical continuity in the African-American artistic community and Jean's long term commitment to equalize opportunity both in broader society and in the arts, The Playwrights' Inn Project took flight. Lee wishes to thank Lenny and Jean, its Founding Board members, for making possible The Playwrights' Inn Project's successful first season.
From September 4 to September 18, 2011, under the skillful direction of Judyann Elder, The Playwrights' Inn Project developed "This is About Sheep…I Think", a two character allegory by playwright Yusef Miller. The play explores human tendency to blindly follow leaders whose self-serving political goals are revealed too late to salvage what remains of initial ideals or rescue believers from the resulting, treacherous outcome.
The play development process continued when Bernard Marsh, an American actor, and Pierre-Benoist Varoclier, a professional, bi-lingual, Paris based French actor, joined author and director in the ongoing collaboration. The well received work was read before an international audience at the Theatre de Nesle in Paris .The reading was followed by an audience author Q & A.
Special Acknowledgement:
As a member of The Dramatists Guild of America, Lee wishes to thank the Guild for extensive editorial support of The Playwrights' Inn Project through The Dramatists' magazine and for strong moral support from the Guild's Membership Department.